Regular price
€47,80 EUR
Sale price
€42,90 EUR
Unit price
per
Sale
Sold out
Hello Carbofratello! If you choose the " GIFT TICKET " variant contact us at support@carbogang.com!
All the best ingredients to prepare Carbonara like Carbogang FOR 4/5 PEOPLE.
The CarboKit contains:
- CarboRecipe written and VideoRecipe with secret access
- MONOGRANO FELICETTI pasta 500g / Massimo Zero GLUTEN FREE pasta 400g
- Artisanal Carbogang hand-worked cheek seasoned 90-120 days - minimum 220g
- Pecorino Romano DOP Carbogang of artisanal production, handmade 200g
- Black pepper from Madagascar imported and selected by Carbogang
- FREE Carbogang stickers
Once received, the package must be kept in the refrigerator.
Condividi
View full details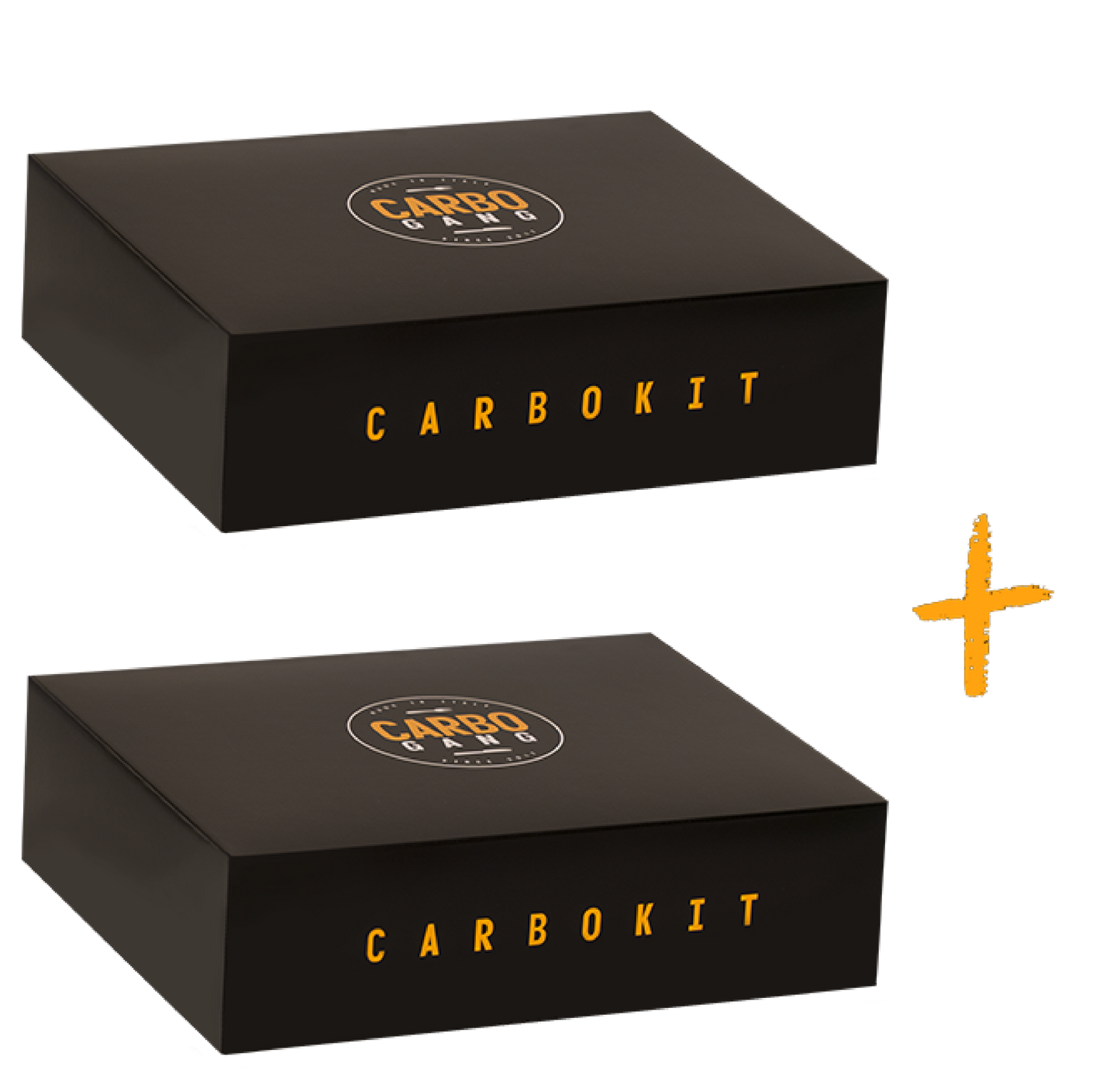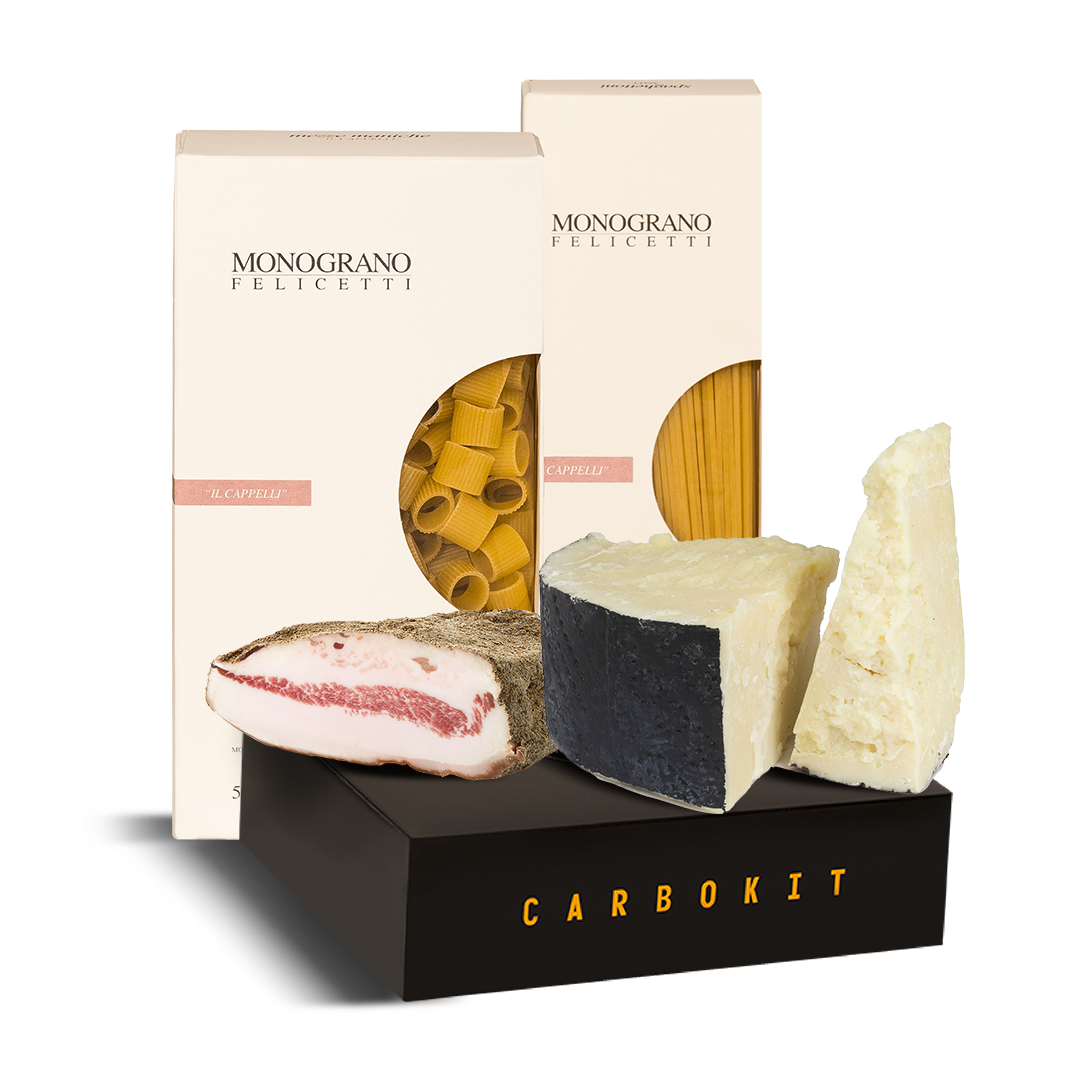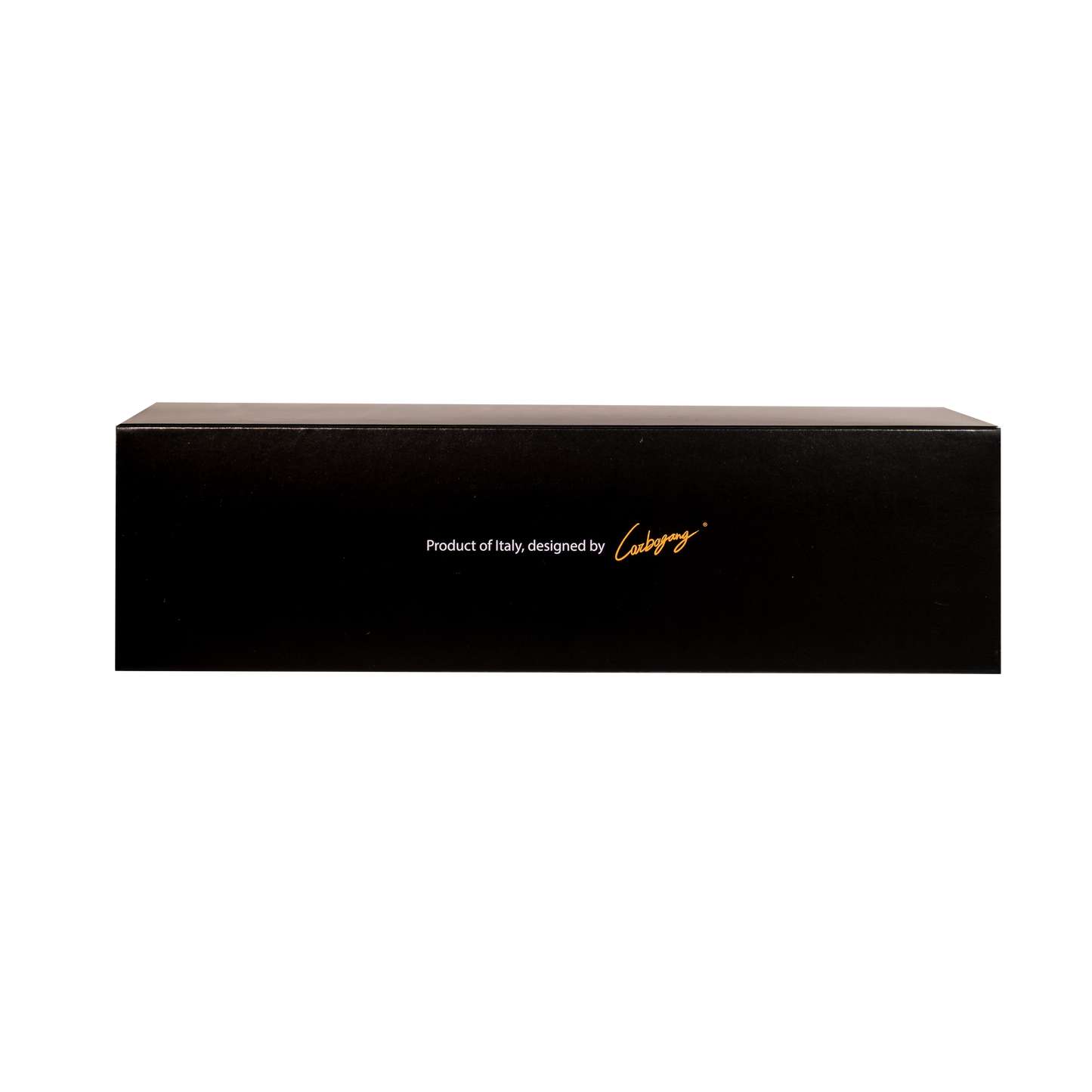 Super
I had been following the Instagram page for some time and I was already using the carboricetta for my carbonara. Then I tried the kit, I must say that they feel the quality ingredients! All very good.
A matter of taste, perfect for me!
Finally the carbonara made, as it should be, at home.
Simple, fun and original.
I received compliments from all the guests. Personally, much better than what you find in restaurants.
The only negative note for me, living in Switzerland, the cost of shipping makes you slow down on subsequent purchases.
Thanks Carbogang,
proudly one of your carb brothers.
Great product but expensive
The ingredients provided are really good and also valid but I think it's too much 30 € for that little bit of stuff
COMBO CARBOKIT + CARBOKIT